Marnix Bos – lawyer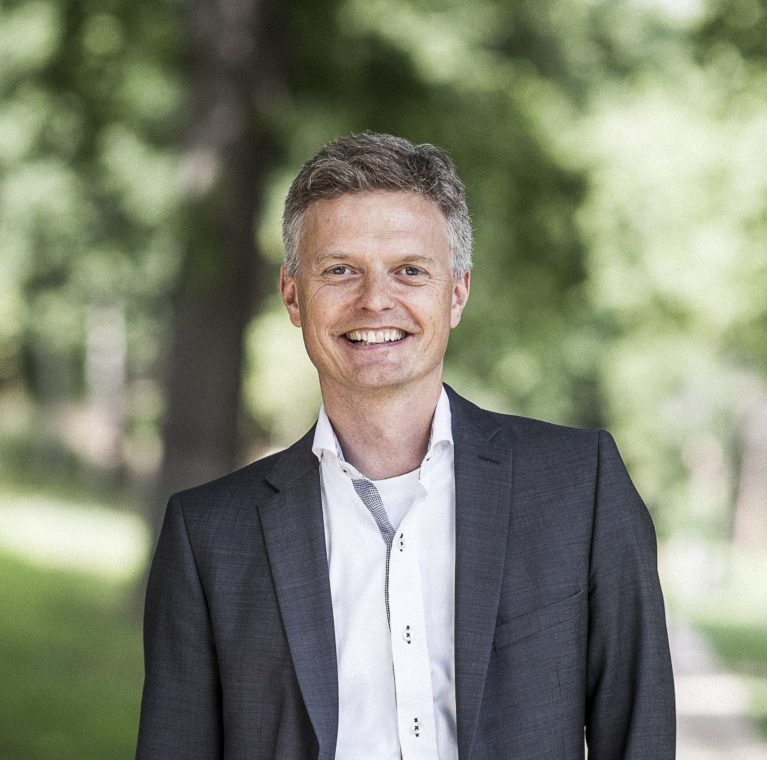 A specialist in mergers & acquisitions, commercial disputes, and employment law, Marnix Bos is a practical strategist and a good listener, with quick reflexes.
Marnix has been a lawyer since1995 and deals mainly with (1) drawing up contracts for commercial partnerships, mergers, and acquisitions; and (2) resolving disputes that can arise within commercial partnerships, mergers, and acquisitions. In employment law, Marnix focuses chiefly on advising on and litigating in individual and/or collective employment law.
Besides the great enjoyment he derives from his interactions with his clients, Marnix thrives on the creative scope so often afforded by the cases he encounters. He seeks a practical solution to every complex problem. Wherever possible, he endeavours to reach an amicable settlement. If this does not prove feasible, he does not hesitate to go to court.
Marnix has been a contributor to the legal yearbook 'Recht voor de ondernemer' (Law for Entrepreneurs) and also shares his knowledge on courses. He has a positive outlook on life and on the cases he handles. In the words of his colleagues, he's: 'The lawyer everyone deserves.'
Recent cases
A buyout of two minority shareholders by the main shareholder.
Settling a dispute among shareholders in a family-owned company.
Sale of a Dutch employment agency to a foreign buyer.
Splitting up an accountancy partnership that was embroiled in an internal conflict.
Several individual dismissal processes, on behalf of employers and employees.
Litigating in a summary dismissal case.
Arranging and teaching in-house courses for clients on employment law.