Loes van der Sluis – lawyer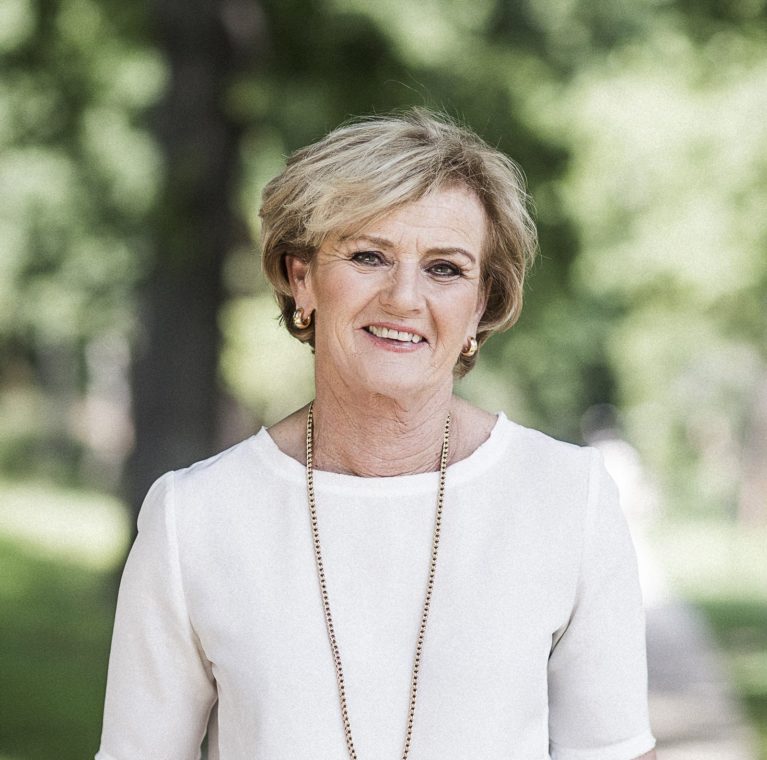 Loes van der Sluis is a hugely experienced and tenacious lawyer. She entered the legal profession so that she could advise and support companies and educational establishments on employment law and education law. In addition, she handles sickness and reintegration issues and is the author of a book on that subject.
Alongside her legal work, she teaches professional courses run by the Netherlands Bar and commercial establishments and is a regular contributor to employment law and social security law journals. As well as being there for her clients day and night, she is involved in the community through a number of supervisory roles. No wonder her colleagues describe her as tireless. Although she always seeks an appropriate solution first, she does not hesitate to go to court if necessary.
Recent cases
Legal assistance for employers and employees in labour disputes (such as dismissal, changes to employment conditions, non-competition clauses).
Mediation and advice in committee-based procedures.
Memberships and other activities
Teaching professional courses run by the Netherlands Bar, CPO, and Dialogue, and subject trainer at commercial establishments.
Member of the Supervisory Board of Vecht en Omstreken housing corporation, and Centrada.
Chairman of the Supervisory Board of Stichting Amerpoort.
Member of the Supervisory Board of Carante Group.
Member of the association of employment lawyers Vereniging Arbeidsrecht Advocaten (VAAN).