Michiel Bilderbeek – lawyer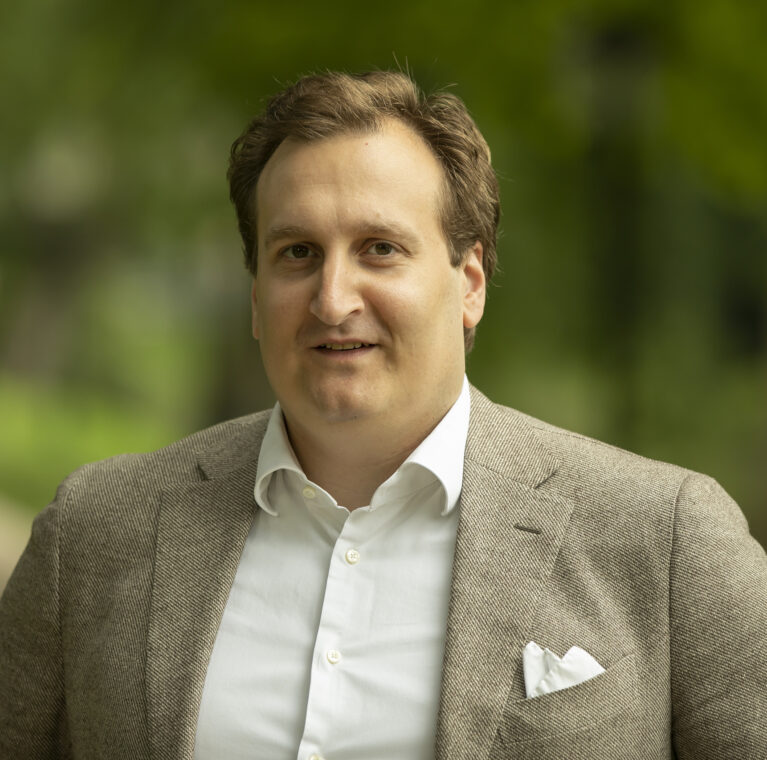 Michiel Bilderbeek (1986) is the person to go to for honest advice with regards to your case. Michiel has a bachelor's degree in English Language and Culture.
While Michiel has been in court regularly since he began studying law, he prefers to take the shortest route to the best possible outcome.
Michiel's client commend his style of keeping in touch (even through Whatsapp), his clear use of language and his expeditious handling of cases.
Michiel has civil law as his expertise. As such, he can handle all sorts of cases. He assists both companies and private individuals, either for contracts or legal procedures.
Michiel does not handle cases on the basis of government funded legal aid.
Recent cases
Reached a settlement in a dispute on faulty goods.
Litigated on the exercise of easements.
Litigated in a dispute between neighbours over a plot boundary.
Collection of overdue amounts for a landlord.
Assisted a vendor with drafting a settlement agreement.
Assisted a supplier in a dispute over the cancellation of an event.
Advised on an application for a conversion permit for letting accommodation.
Collection of unpaid invoices for an ICT supplier.
Assisted healthcare providers in disputes with health insurers over the payment of bills.
Memberships and other activities