Maarten Kalkwiek – lawyer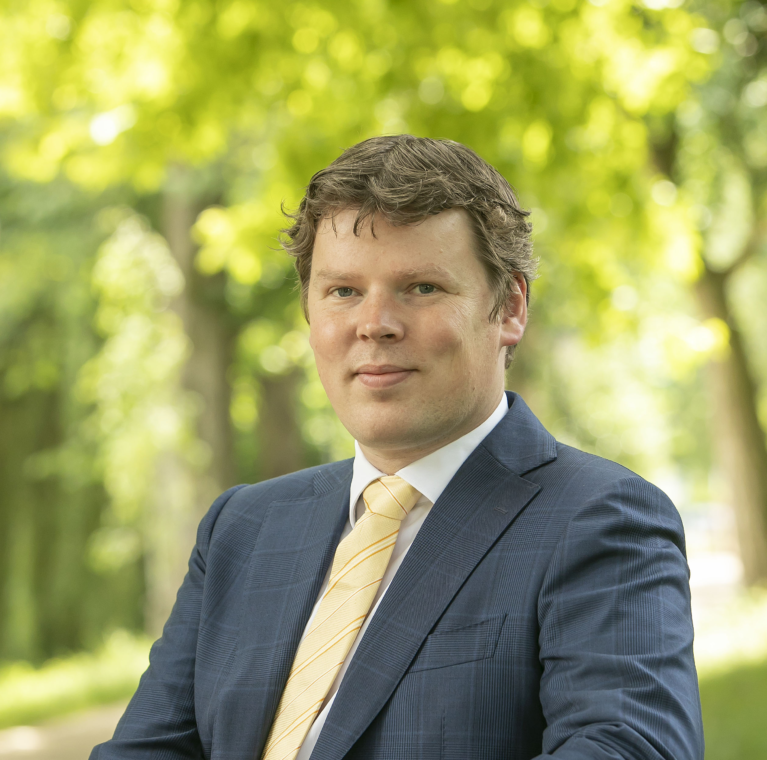 Maarten has been a lawyer since 2009. He is a quick thinker, who is on the same wavelength as his clients. Maarten spots problems on the horizon and does his utmost to forestall them without involving the courts. Should legal proceedings become unavoidable, he draws on his wealth of litigation experience to assist his clients.
Besides his work as a lawyer, Maarten is involved in a number of Legal Tech start-ups, including as a co-founder of Kredietbeveiliging, a start-up that offers investors an automated means of arranging pledges on assets and preparing transaction documentation. Additionally, he is involved in work to develop algorithms and decision trees to represent civil-law decision processes. In his free time, Maarten enjoys spending time with his family and immersing himself in subjects other than law.
Recent cases
Litigating on the formation of a cooperation agreement/legitimate expectation that this cooperation agreement would be concluded.
Overseeing the sale of the shares held by a minority shareholder in the financial sector.
Taking legal action against the foreign shareholders and directors of a bankrupt Dutch company, on behalf of one of the company's major creditors.
Taking legal action against a company that had unlawfully seized another company's assets.
Suing the owners of a company who had provided inaccurate information for the proposed sale of that company.
Creating a Legal Tech start-up which pledges debtors' securities for alternative lenders.
Memberships and other activities
Co-owner and director of Kredietbeveiliging.