Joost Hoetink CPL – lawyer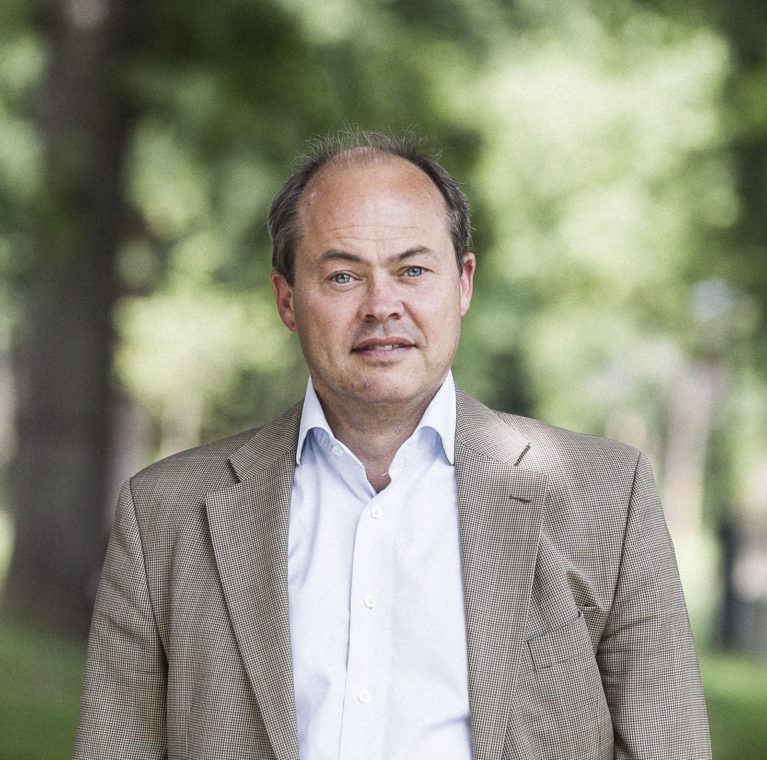 Where others give up, Joost Hoetink perseveres. He relishes a challenge: he researches every angle and gets a kick out of finding the best solution. His meticulousness and his patience, as well as his ability to make sense of complex issues, serve him well.
Joost values the personal touch in business dealings. With his specialization in employment law, including pension law and public law, his clients include both employers (companies, government bodies, education, and non-profit) and employees and civil servants. His preference is to resolve disputes through discussion and negotiation, which may involve providing assistance with mediation. If a mutually acceptable solution cannot be found, he draws on his extensive experience to achieve the best possible outcome in court.
Joost Hoetink is registered in the following specialisations:
- Employment law - member of the Dutch Employment Lawyers Association (VAAN)
- Pension - registered as a Certified Pension Lawyer (CPL)
Recent cases
Negotiating the terms of dismissal.
Litigating on dismissal.
Advising on the tensions that can arise when an employee is on long-term sick leave, obligations under the Wet Poortwachter (Eligibility for Permanent Incapacity Benefit (Restrictions) Act), disputes with the employee insurance agency UWV.
Advising on different interpretations of pension commitments.
Advising on membership of a pension fund.
Legal assistance with dismissal or disciplinary measures against civil servants.
Memberships
Vereniging Arbeidsrecht Advocaten Nederland (Dutch association of employment lawyers, VAAN).
Vereniging voor Arbeidsrecht (employment law association).
Vereniging Arbeidsrecht Advocaten Amsterdam en omstreken (employment lawyers' association for the Amsterdam area).
Vereniging Arbeidsrecht Advocaten Midden Nederland (employment lawyers' association for the Central Netherlands).
Vereniging voor Pensioenrecht (pension law association).
Vereniging van Pensioenjuristen (association of pension law specialists).
Vereniging Ambtenaar en recht (legal association for civil servants).