Michiel Bilderbeek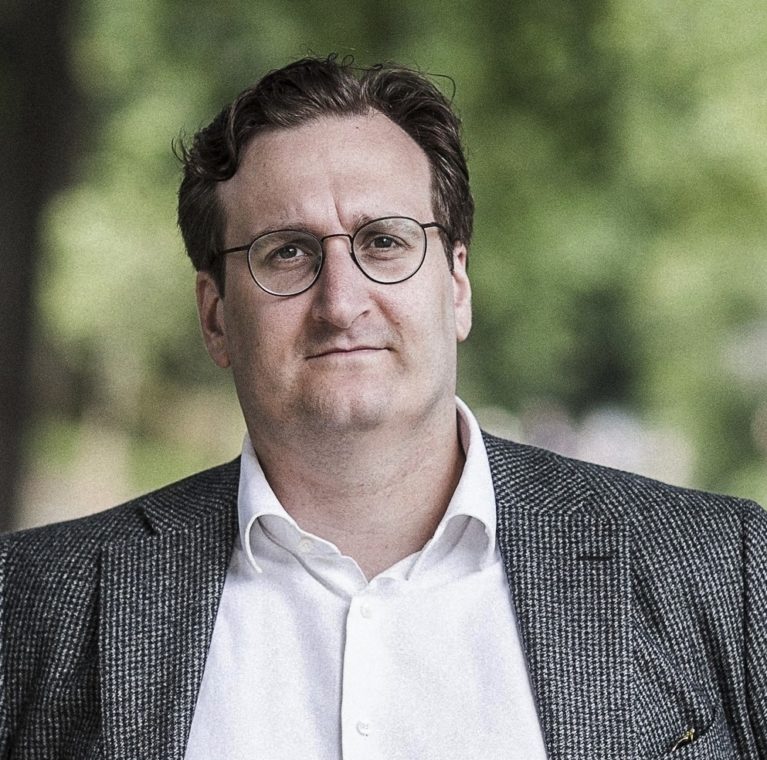 Michiel Bilderbeek (1986) has been a lawyer since 2013 and is experienced in advising and litigating. He is able to advise on a very wide range of disputes. As well as his commercial practice, he also enjoys assisting individuals with rent cases and issues with neighbours. He will give you sound advice on the feasibility of your case and is committed to finding a quick solution to your problem.
Michiel takes the shortest route to the best outcome, whether that involves litigation or a settlement. A fan of modern technology, Michiel can be reached via WhatsApp, Slack, or Trello and makes full use of digital ways of working.
Given how enthusiastically he debates procedural issues, his colleagues suspect he has memorized the Dutch Code of Civil Procedure from cover to cover, – and they wouldn't want to come up against him in court! He is a modern lawyer who relishes challenging cases.
Michiel Bilderbeek can help you with all your questions about tenancy law, neighbour law, agreements, easements, insurance, and debt collection.
Recent cases
Reached a settlement in a dispute on faulty goods.
Litigated on the exercise of easements.
Litigated in a dispute between neighbours over a plot boundary.
Collection of overdue amounts for a landlord.
Assisted a vendor with drafting a settlement agreement.
Assisted a supplier in a dispute over the cancellation of an event.
Advised on an application for a conversion permit for letting accommodation.
Collection of unpaid invoices for an ICT supplier.
Assisted healthcare providers in disputes with health insurers over the payment of bills.
Memberships and other activities