Theo Teeuwen – of counsel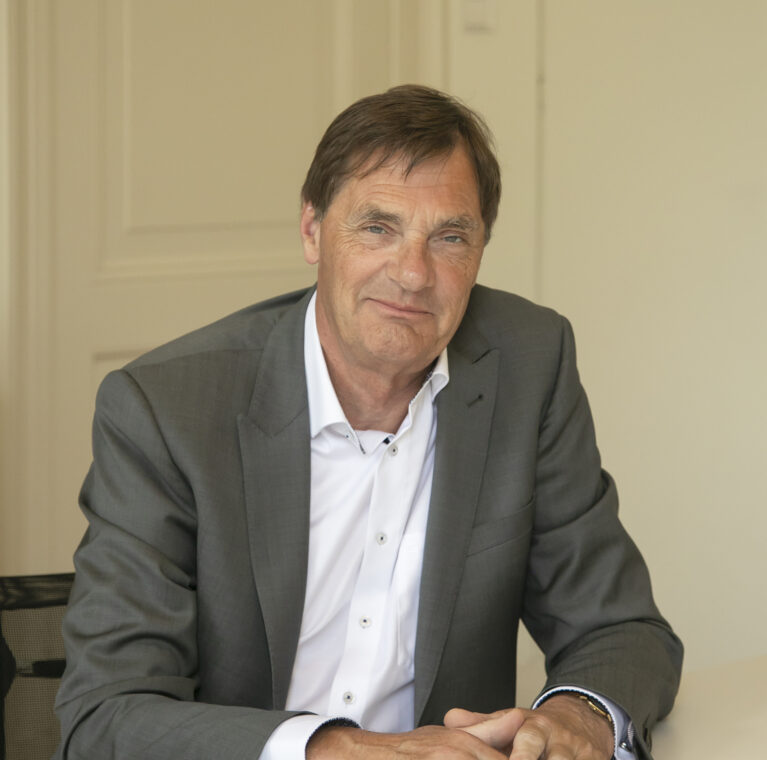 Theo was a lawyer for over 40 years and is engaged as 'of counsel' from 1 January 2022 onwards. Lots of experience in corporate affairs and transport law. Co-founder of the legal tech start-up Kredietbeveiliging.nl. Registered M&A advisor. Can still be approached as an advisor in corporate law, corporate governance, directors' liability and transport matters. Likes to cooperate strategically when setting up structures and resolving and preventing conflicts.
Recent cases
Advising on liability of shareholders' losses due to a tort against a subsidiary of the claimant
Advice on the liability due to non-conformity in connection with the purchase of real property.
Advice on a long-term solution of a shareholder dispute.
Advising on the liability of a foreign parent and foreign directors following an unlawful restructuring of a Dutch subsidiary.
Advising managers and minority shareholders regarding their legal position after the issuance of shares to an investment fund.
Memberships and other activities
Member of the Dutch Corporate Litigation Associationn
Member of Rotary Geldermalsen-Waalkant
Co-owner and director of start-up Kredietbeveiliging.nl