Theo Teeuwen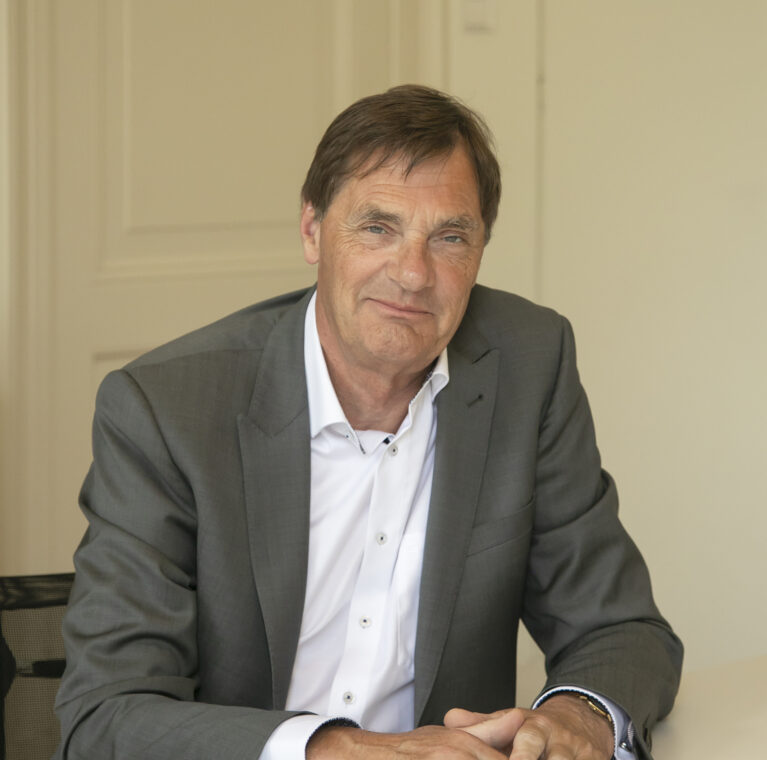 Theo (1955) has been a lawyer since 1981. He has extensive experience in mergers and acquisitions and litigation in corporate law matters, most of them shareholders' and governance disputes and disputes regarding directors' liabilities.
After his law studies, Theo followed the Grotius course in Company and corporate law and post-doctoral courses in Tax law. Theo is a registered M&A advisor and has an extensive international network of colleagues who work in his field.
Theo is co-founder of the legal tech startup Kredietveiligheid.nl.
 
Recent cases
Advising on liability of shareholders' losses due to a tort against a subsidiary of the claimant
Advice on the liability due to non-conformity in connection with the purchase of real property.
Advice on a long-term solution of a shareholder dispute.
Advising on the liability of a foreign parent and foreign directors following an unlawful restructuring of a Dutch subsidiary.
Advising managers and minority shareholders regarding their legal position after the issuance of shares to an investment fund.
Memberships and other activities
Member of the Dutch Corporate Litigation Associationn
LMember of Rotary Geldermalsen-Waalkant
Co-owner and director of start-up Kredietbeveiliging.nl