Joost Berculo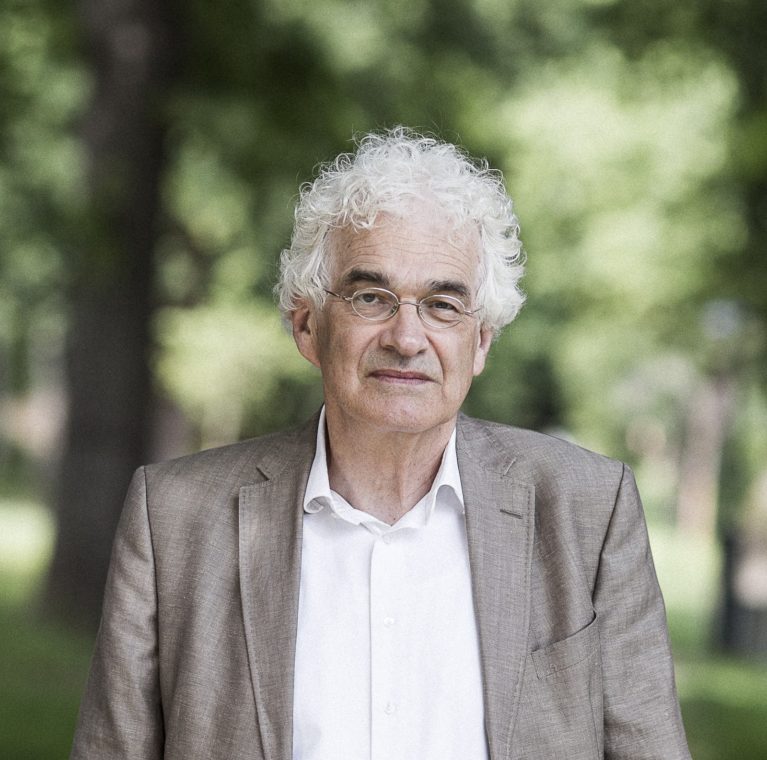 Joost Berculo has been a lawyer since 1979 and has worked at this firm since 1982. He specializes in employment law. He has an abiding fascination with the way people interact, both with each other and with the law. Among other things, Joost advises on employment conditions, terminating employment contracts, and sorting out the financial implications of this.
As an experienced lawyer, he acts for companies and organizations, but also has vast experience of representing employees' interests. Naturally, he likes to win cases, but he is always very mindful of the fact that a client is better served by a strategy that avoids recourse to the courts. As a lawyer, he is very driven and empathic, always prioritizing the client's interests.
He is a regular tutor at Opleidingen Sociaal Recht (OSR), an organization that runs courses and training for people in various professions, including lawyers and other legal advisers. Joost also regularly teaches courses in settings such as HRM departments, gives seminars, and speaks at other employment law gatherings.
In 1992, Joost was appointed a deputy judge at Utrecht District Court (1992 to present, not currently active) and, in 1998, deputy judge at Amsterdam District Court (1998 to 2015).
Recent cases
Assisting a Supervisory Board with deliberations about the position of director.
Assessing employment conditions at various organizations in connection with new legislation (Wet Arbeidsmarkt in Balans, balanced labour market act, WAB)
Successfully assisting a group of employees of a financial institution at the Court of Appeal in The Hague in a case about the unilateral revision of employment conditions by the employer.
Obtaining substantial damages/compensation for a senior executive of a global concern due to inadequate redeployment activities within the group.
The awarding by the Court of substantial, supplementary fair compensation after it was demonstrated that the employer was acting in a seriously culpable manner in its dealings with our Client
Obtaining a ruling in the employer's favour from the Court of Appeal in Arnhem-Leeuwarden, which found that the employee was underperforming.
Advising the supervisory board and board of directors of a large healthcare institution on the application of the Wet Normering Topinkomens (Executives' Pay (Standards) Act, WNT)
A series of recommendations to a company with over 1000 employees on employment conditions and employment termination law
Overseeing the summary dismissal of a lecturer at an educational establishment
Assisting an older employee with creating a financial safety net upon termination of their employment
Memberships and other activities
From 1990 to 2000, member of the Employment Law section of the Adviesraad voor de Beroepsopleiding (advisory board on professional training) of the Netherlands Bar.
Member of association of Dutch employment lawyers Vereniging Arbeidsrecht Advocaten Nederland (VAAN), the employment law association Vereniging van Arbeidsrecht, Vereniging Arbeidsrecht Advocaten Midden Nederland (the central Netherlands association of employment lawyers, VAANM) and the Adviescommissie Arbeidsrecht (advisory committee on employment law) at the OSR legal training organization.
Chairman of the appeals board at the Royal Dutch Swimming Federation KNZB.
Lecturer in employment law at the Suriname-Netherlands legal cooperation foundation Stichting Juridische Samenwerking Suriname Nederland (SJSSN), which supports judicial authority in Suriname.